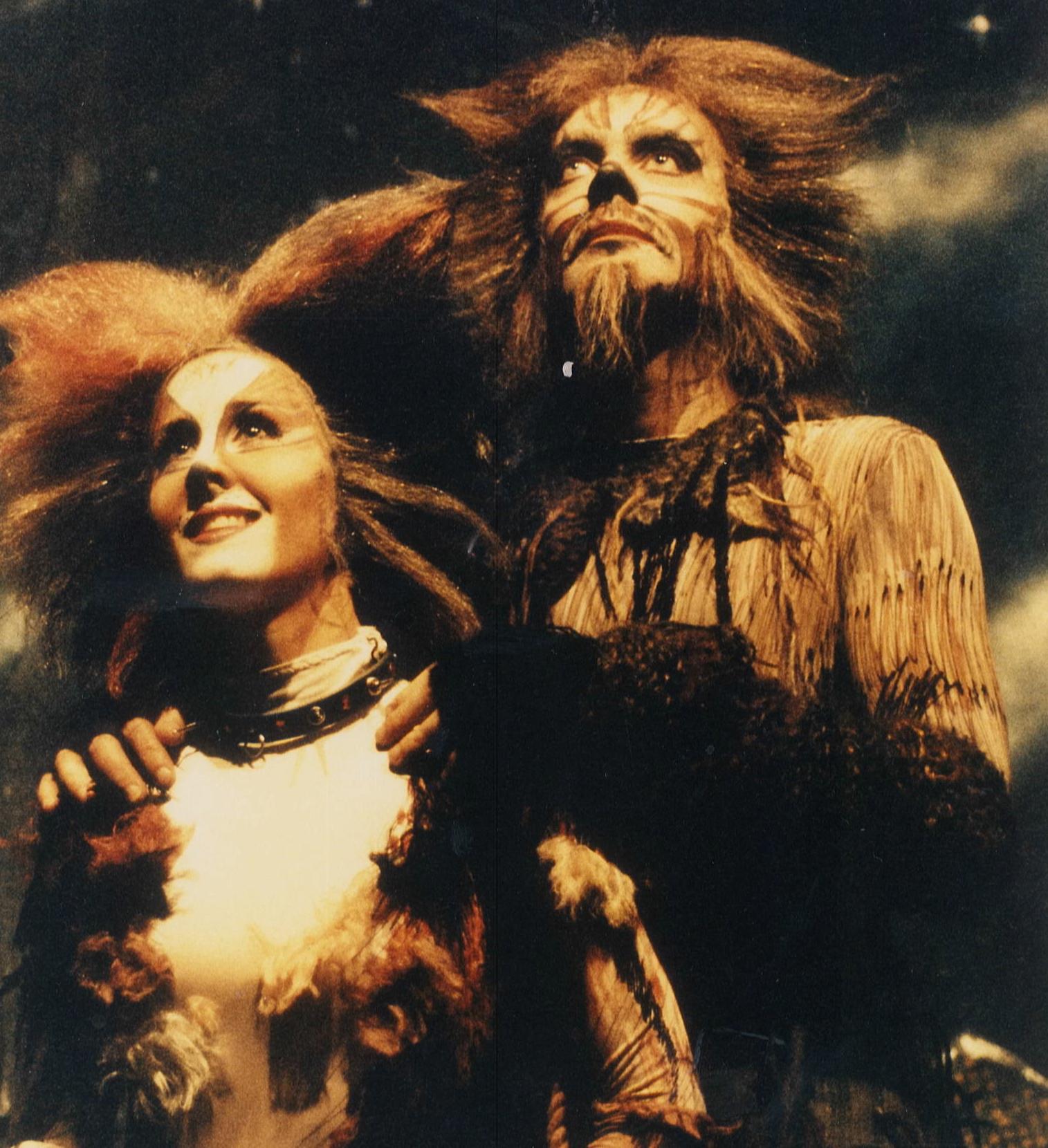 Centrestage Performing Arts School is based in Brunswick East in Melbourne's inner north.
The school was established in 1991 by Ian and Leanne White and is the realisation of their vision to create a vibrant training ground for professional standard 'triple threat' performers i.e. performers who are equally competent as singers, dancers and actors.
the school has approximately 400 current students with many past students successfully performing all over the world. Centrestage provides training in state of the art studio facilities and offers classes in all forms of dance (Classical Ballet, Jazz, Tap, Contemporary, Hip Hop) Drama (including Film/Television electives) Musical Theatre and Acrobatics. Private lessons are offered in Dance, Singing and Piano.
Performance experience is a vital part of the training and is offered in a variety of forms
Dance Eisteddfods, Overseas Tours, Singing Soirees, Drama Spotlight Shows and End of Year Junior and Senior Concert Seasons. There are also the occasional festival and private function opportunities.
Centrestage Agency was then established to follow through the journey for students to move into the professional entertainment industry.
All children within the organisation of Centrestage Performing Arts School have a right to feel and be safe. The welfare of the children in our care will always be our first priority and we have a zero tolerance for child abuse and bullying. We aim to create a child-safe and child-friendly environment where children feel safe and have fun.
This policy was developed in collaboration with all of our staff, volunteers, and the children and parents who use our services. It applies to all staff, volunteers, children and individuals involved in our organisation. For more information, please visit Commission for Children and Young People Victoria.
Centrestage students and graduates have gone onto work in major shows such as: Billy Elliot, Jersey Boys, King Kong, Wicked, West Side Story, Chicago (Broadway) Miss Saigon, Cats, Mamma Mia, Wicked, Altar Boyz, Dusty, Dirty Dancing, (Australia and Amsterdam) JC Superstar, Avenue Q, Jersey Boys, Mary Poppins (Australia and Broadway), Rock Of Ages, Andrew Lloyd Webber Concert, A Chorus Line, (USA) etc and television shows such as: House Husbands, Killing Time, Phryne Fisher Murder Mysteries, Winners & Losers, Sea Patrol, Snake Tales, Australia's Got Talent, Conspiracy 365, Charlotte's Web, Hating Alison Ashley, Neighbours, City Homicide, Rush, Snake Tales, Slide, Animal Kingdom, to name just a few. Television Commercials you see every day include many of our children and adults from Centrestage.